sps-his-na-electrical-safety-landing-page-header
fluke-process-Instruments
raytek-3i-Plus-fluke-process-Instruments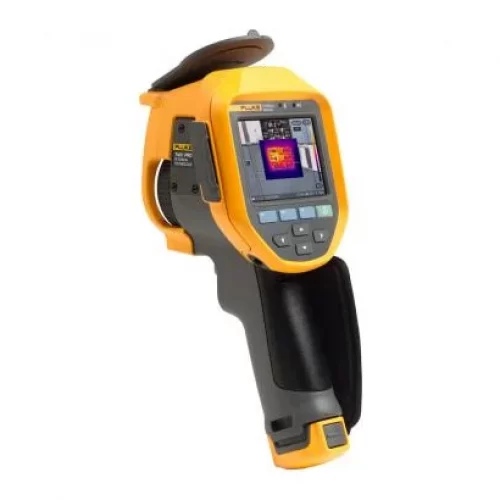 Thermal Imager
Temperature can be a sign of trouble ahead. With Fluke thermal cameras you can detect issues before they become problems.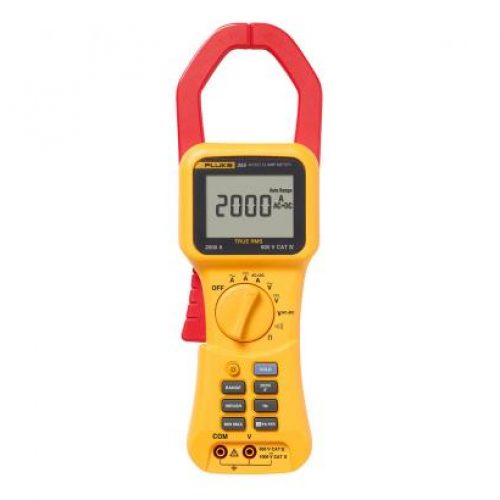 Clamp Meter
The Fluke digital clamp meter is a workhorse tool for everyday use. These amp clamp meters are designed for noise-free, reliable readings.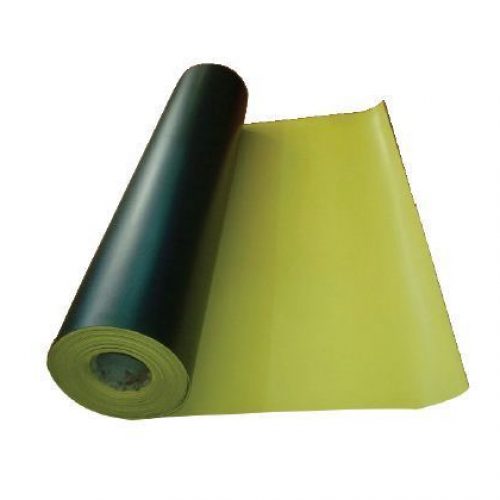 Honeywell Electrical Safety Instruments
Honeywell offers a complete line of single-channel, multi-channel and micro-processor…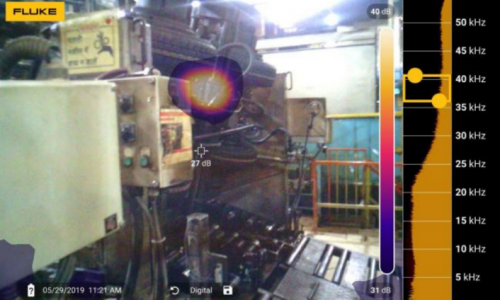 Tyre Manufacturing
Nitrogen, steam, and compressed air are widely used in the Tyre manufacturing process. In the curing phase, steam is used to implement 8 bar pressure to liquify rubber compounds…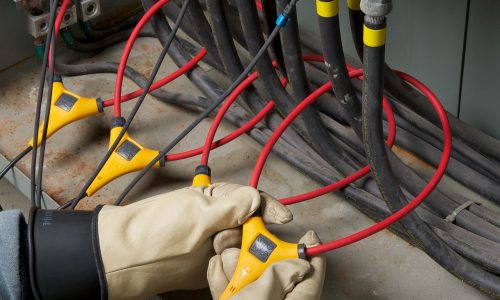 Overheated Transformer
Transformer insulation is generally rated for 220°C but may be lower for some designs including control or encapsulated. Standards permit the temperature of the transformer…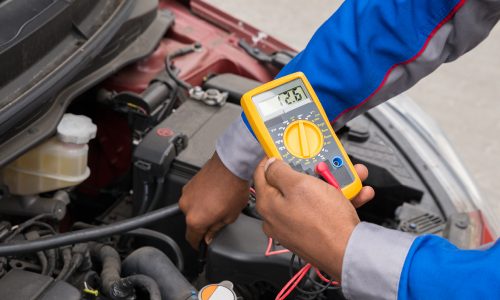 Automotive Testing
Electronics have replaced mechanical systems as major contributors to automotive control and performance — and a major cause of repair issues. Popular hybrid vehicles…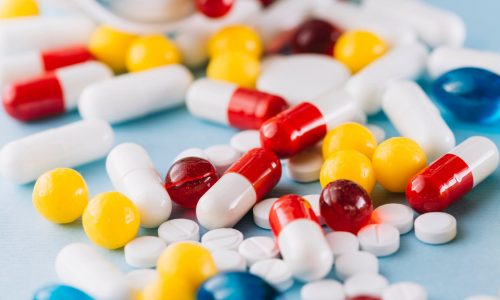 Pharma
Pharmaceutical manufacturing requires premium quality tools that provide accurate measurements and keep critical processes up and running.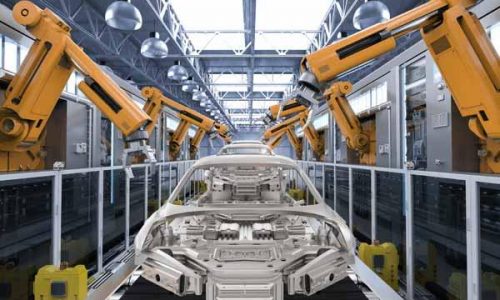 Automotive
High power equipments in automotive industry are always dangerous to work with. That's why it's important to know what safety equipment…
Data Center
The data center is the heart of every enterprise network, enabling the transmission. Test tools help you manage the data safely and avoid…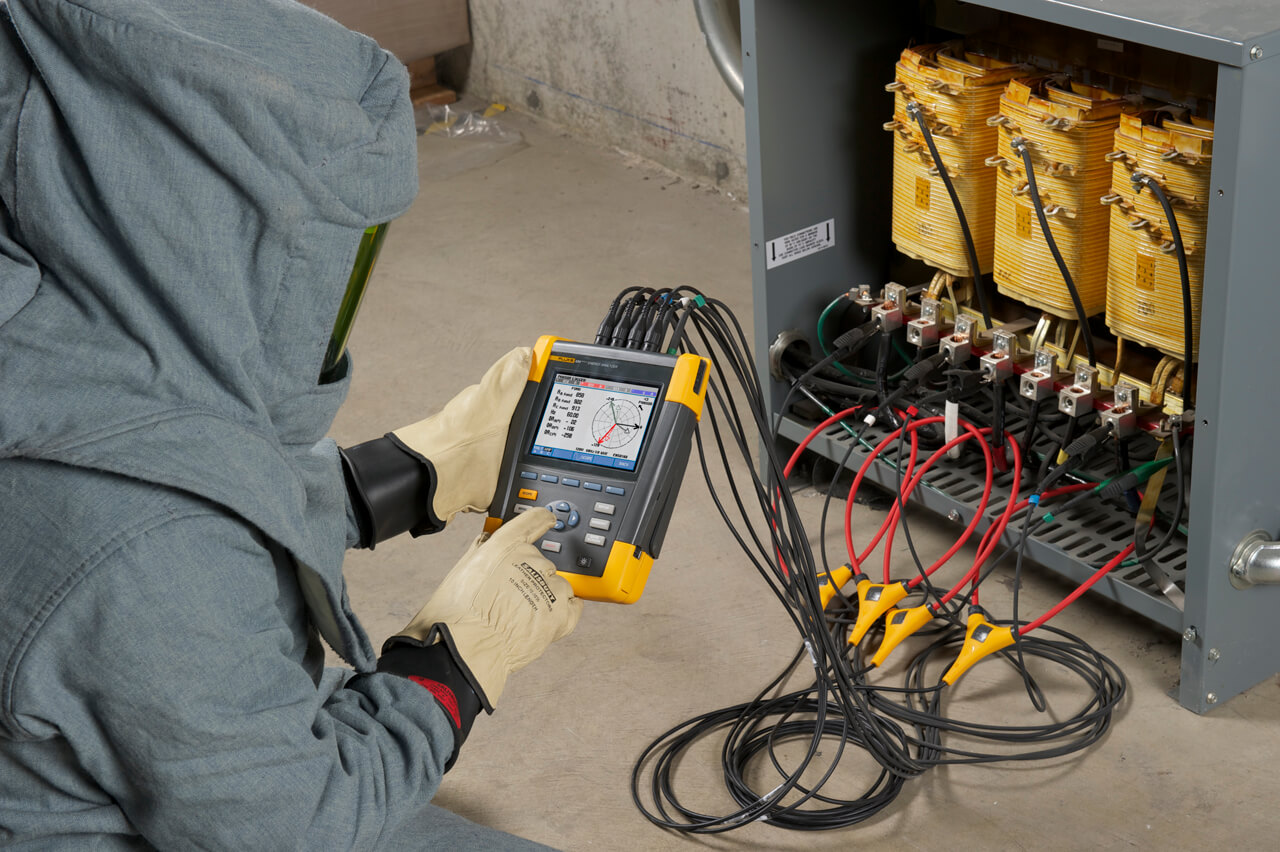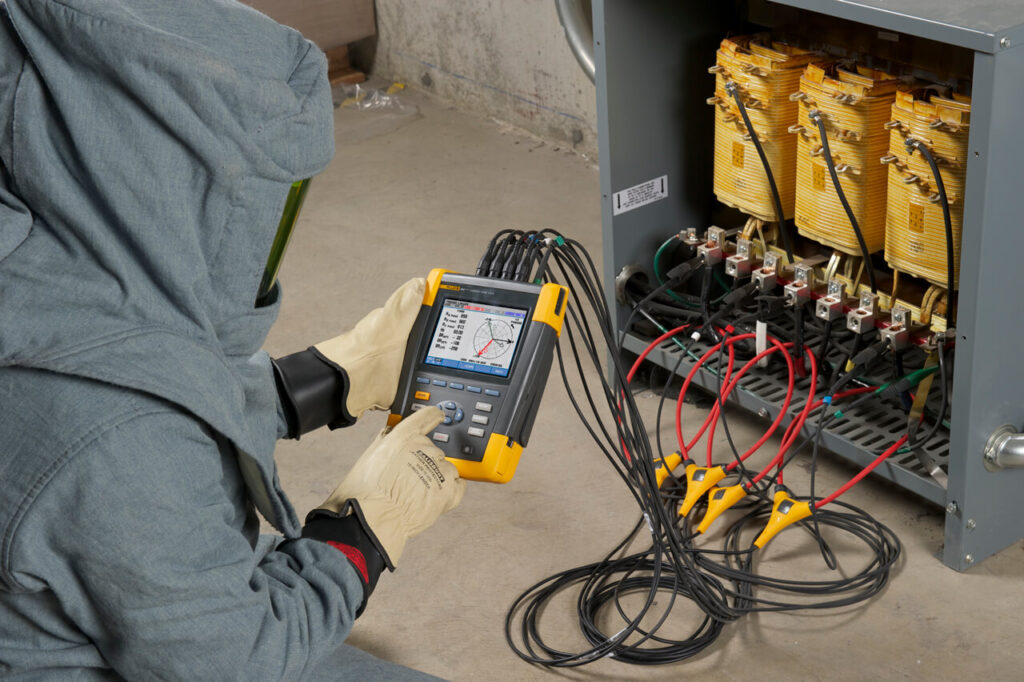 6 Simple Ways to Reduce Costs with Fluke 430 Series Power Quality Analyzer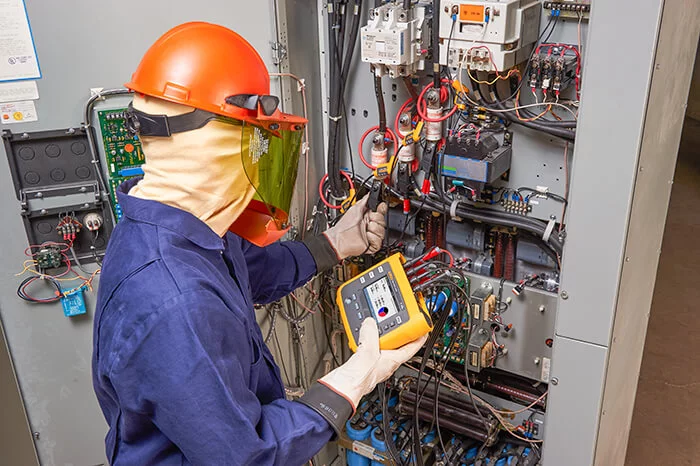 How to Manage the Cost of Poor Power Quality?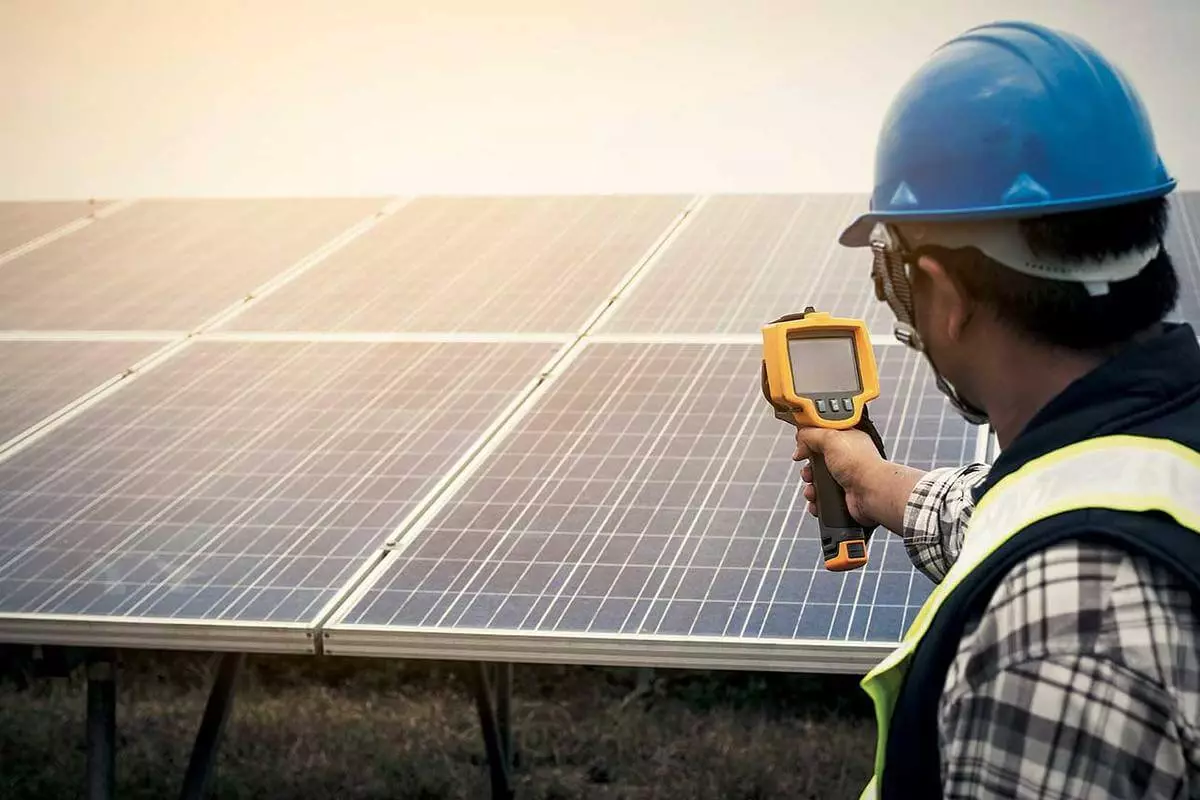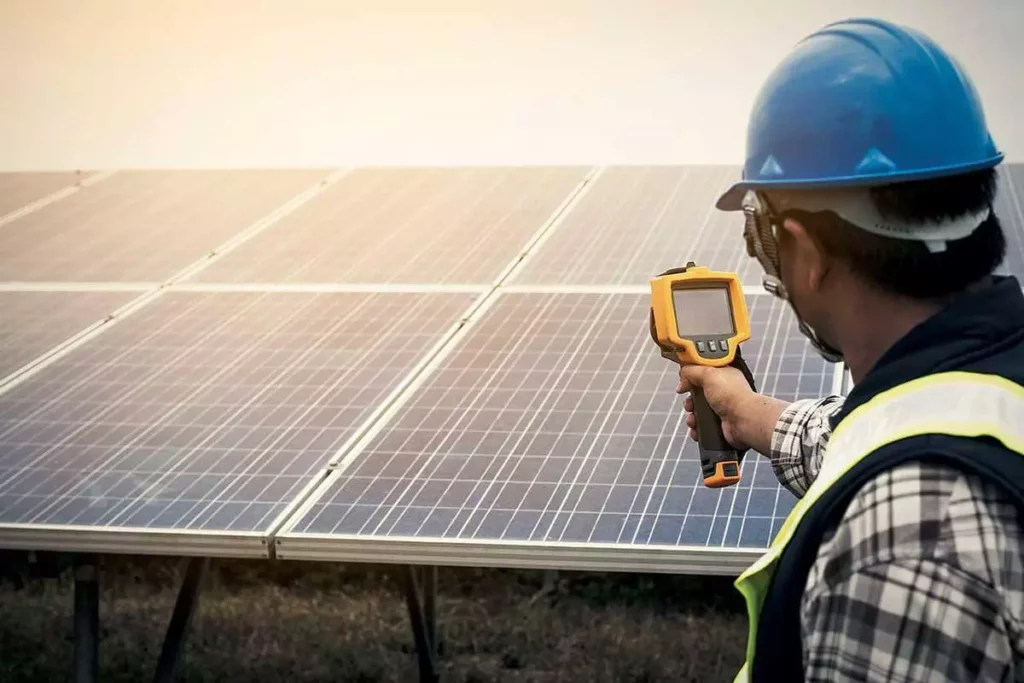 Using Thermal Imagers in Photovoltaic Plant Maintenance
Frequently Asked Questions
The Min/Max mode is as its name implies, it is the highest and lowest reading that the multimeter measured from the time the Min/Max record mode was started. Typically, they need the measured signal's maximum or minimum to be 200 to 350 milliseconds long or longer to get an accurate reading. They work from any mode such as volts DC, True RMS volts AC, resistance, and current functions. Peak mode measures the positive and negative peak voltage of a signal. For the 120 volt ac line, the peaks will read +169 volts and -169 volts (120 V x 1.414 = 169 V for a clean sine wave). Typically they will work for peaks that are 250 microseconds or longer.
You may save up to 400 total saved single readings in the Save Memory.
Measuring instruments are the 'heartbeat' of your company as they check and measure your production processes. They control the quality of your products and in the end are responsible for the success and the profitability of your business.
A regular check of your 'heartbeat' with traceable calibration equipment ensures your quality always matches the customer's expectations, which is vital where ISO 9000 certification is involved. Regular calibration lets you:
Assure consistent quality of your production output
Lower operating cost due to enhanced reliability
Gain optimal access to international markets
Establish a quality system
Address quality audit and reviews
Maintain quality of specifications
Meet production control criteria
Measure inspection and testing results
Establish calibration traceability
ISO 9000: Traceable Calibration
'Calibration' means that the test results from a measuring device (or source) of unknown accuracy, are compared with a device whose accuracy is known. This device is universally accepted as a 'reference'. Calibrations are traceable to the International System of Units (SI) through National Metrological Institutes, ratiometric techniques and natural physical constants.
Calibration records any deviation from this standard and corrects it when necessary. Each instrument has a specific calibration procedure which indicates exactly how and what must be checked. Regular and traceable calibration combines the forces of accuracy and certainty and provides you with the key aspect of ISO 9000 registration.