Transformer insulation is generally rated for 220°C but may be lower for some designs including control or encapsulated. Standards permit the temperature of the transformer enclosure cover to be 65°C over ambient. When temperatures exceed the rating for the insulation system or enclosure, overheating occurs.
Burned, darkened or damaged insulation may be apparent along with a burnt smell. The hottest part of a transformer is the coil near the top of the core. Energized transformers should not be touched. If the insulation is damaged or smoke is visible, the unit may need to be returned for testing and replaced or repaired.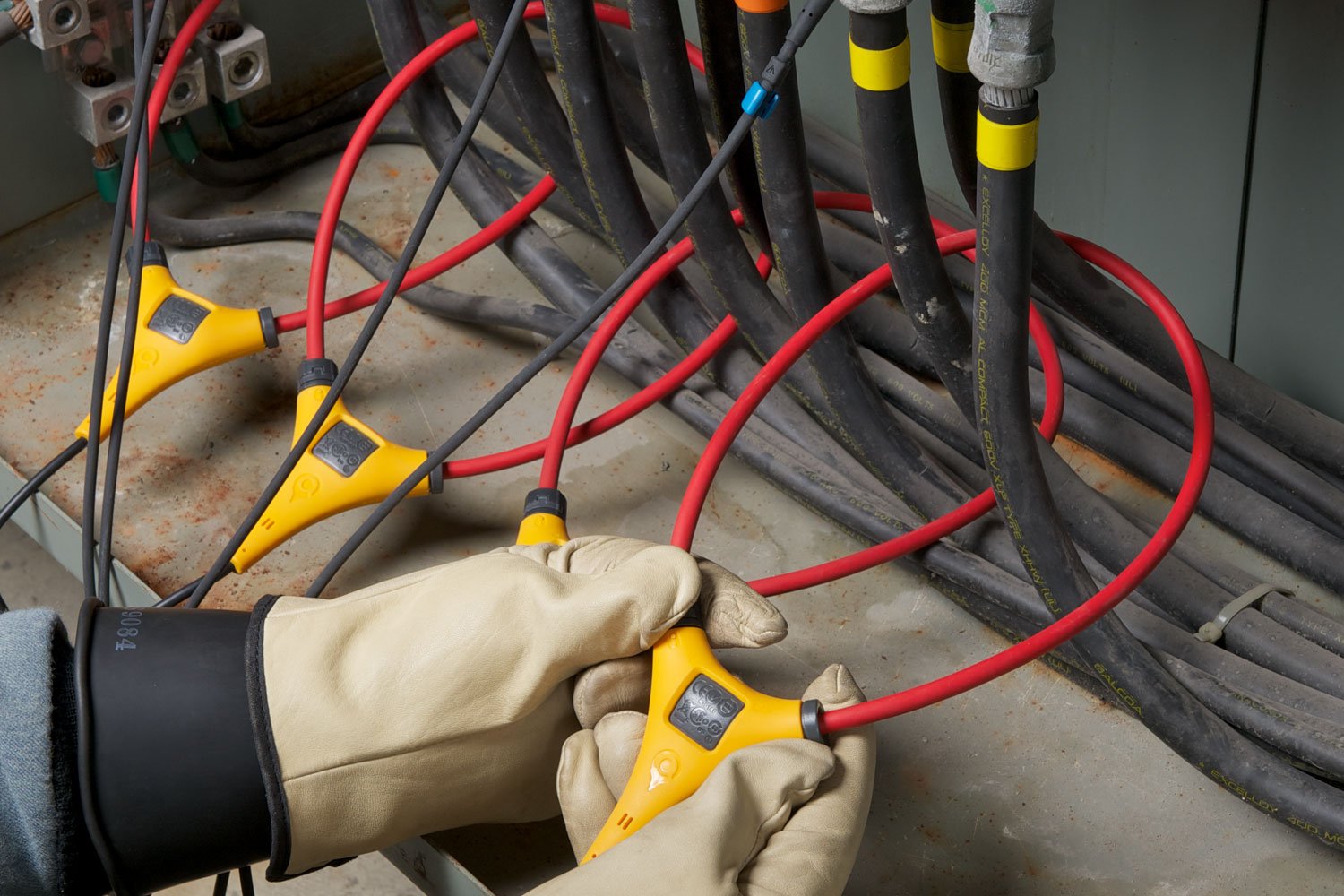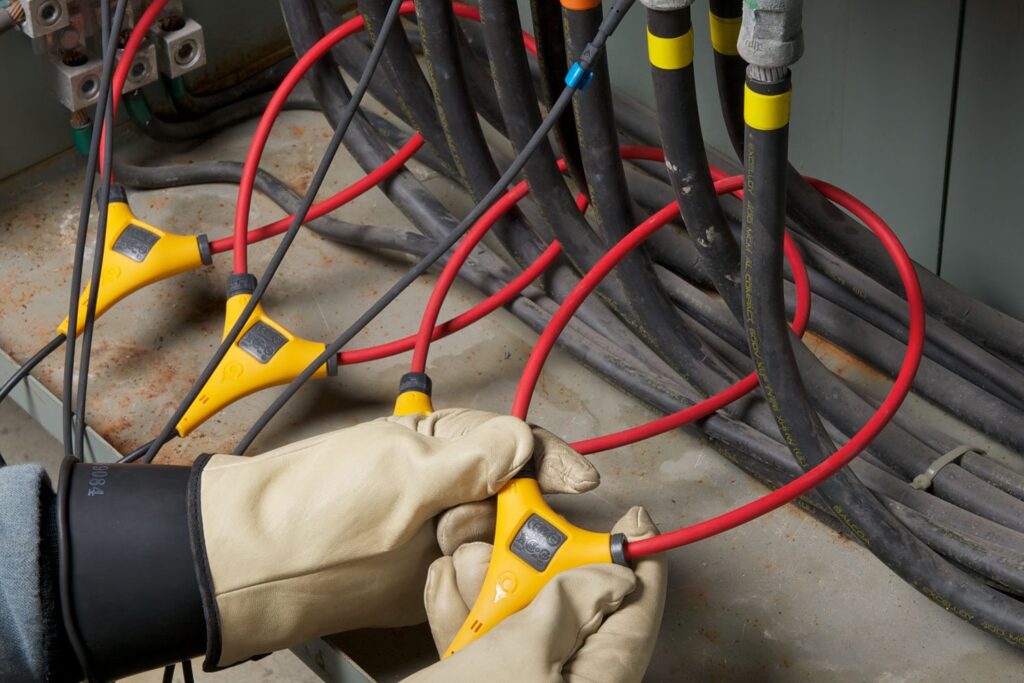 Step up or step down voltage levels between circuits.
Energy is lost as heat in the core and windings.
That heat can build up damaging insulation and lead to transformer failure.
Fluke Three-Phase Power Quality Analyzer can help to calculate the apparent power (kVA) of the Transformer.
Check if there is any distortion in waveforms.
Fluke Power Quality Analyzer will help the engineer detect every power scope.
Brings key motor analysis parameters like speed, torque and mechanical power and calculates motor efficiency without mechanical sensors.
Includes full power quality and electrical energy analyzer functionality.
Highest safety rating in the industry; 1000 V CAT III / 600 V CAT IV.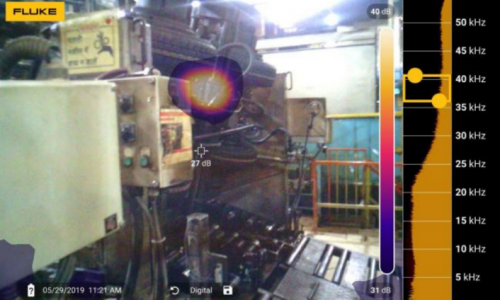 Nitrogen, steam, and compressed air are widely used in the Tyre manufacturing process. In the curing phase, steam is used to implement 8 bar pressure to liquify rubber compounds…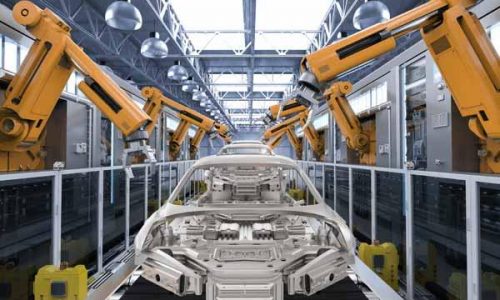 Electronics have replaced mechanical systems as major contributors to automotive control and performance — and a major cause of repair issues. Popular hybrid vehicles…