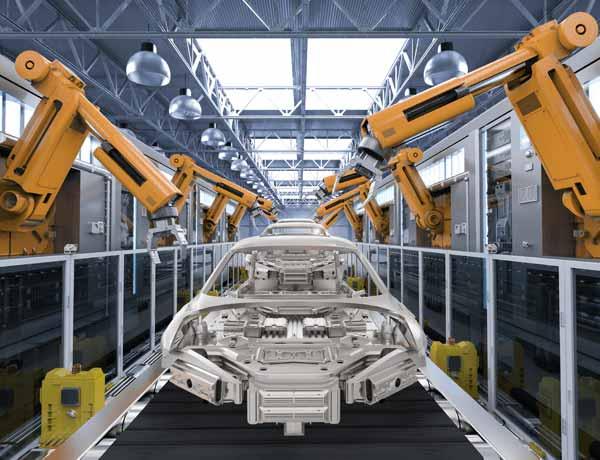 Automotive Testing and Solutions
Automotive products today need to be safe and strong. Automotive testing puts full vehicles, components, and systems through a series of laboratory, virtual, and 'real world' assessments to ensure it is safe, reliable, and compliant with safety regulations. Testing covers a wide range of vehicle features, from individual components analysis and emissions testing, to buzz, squeak and rattle tests, crash simulations, and extensive automotive electronics testing. Is your chassis built to defend against salt spray erosion? How does your engine respond at high altitudes? Will your vehicle or component withstand years of vibration? These and some other questions are relevant for the reliability and safety of the vehicle. The article covers the latest equipment in an automotive testing segment from Fluke.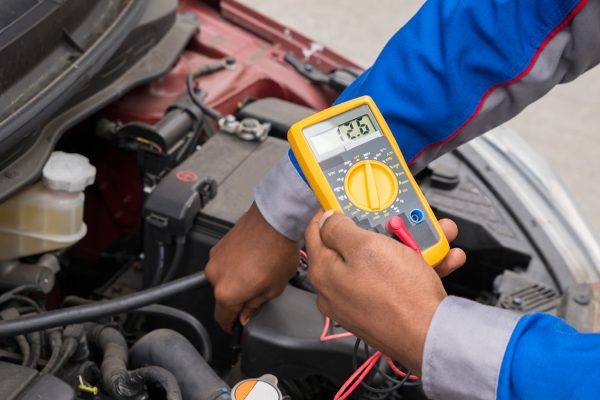 Fluke Automotive Test Tools
While a variety of test equipment can be used for automotive applications, Fluke automotive test equipment is specifically designed for the automotive market and is customized with the accessories neccesary for automotive work. Two specific categories are Fluke Scopemeter automotive oscilloscopes and multimeters.
Fluke multimeters are the instrument of choice when you need to measure voltage, current, or resistance. Fluke automotive multimeters also feature integrated temperature, resistance, and continuity measurement, and diode test capabilities. These units also allow for millisecond pulse width measurements for fuel injectors and even RPM measurements with an optional accessory.
Fluke Scopemeter automotive oscilloscopes are designed with the technician in mind. An oscilloscope is a test and measurement instrument used primarily to measure voltage over time. A digital storage oscilloscope (also known as a DSO) takes the input signal and converts it from an analog wave to a series of digital signals. Once it is digitized, the digital storage oscilloscope can then store the information in memory and display it on the screen. The faster the signal is processed, the better the displayed signal.