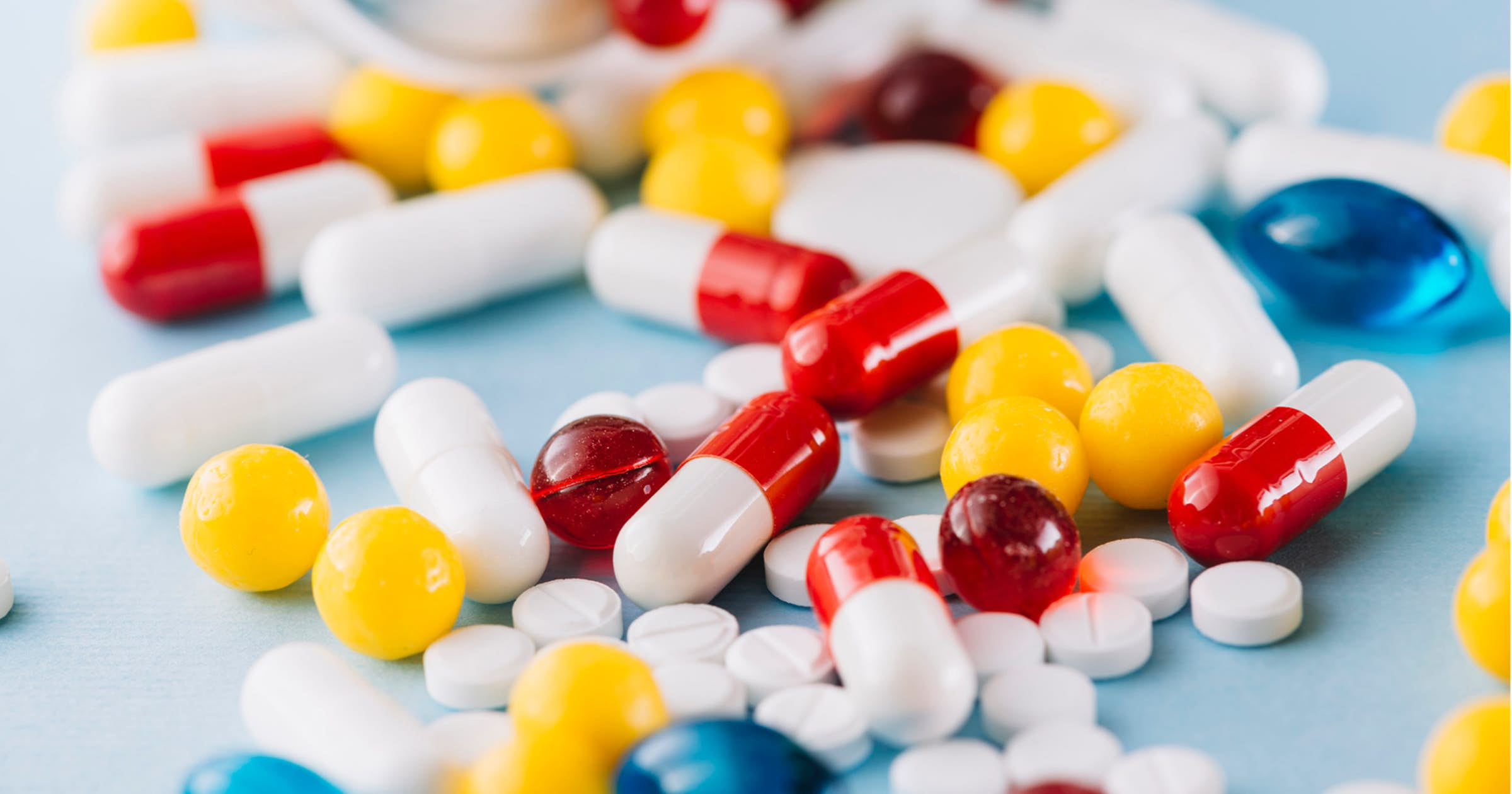 Pharmaceutical manufacturing requires premium quality tools that provide accurate measurements and keep critical processes up and running. Whether you're maintaining plant uptime, documenting product quality, or calibrating measurement devices, you need accurate tools that you can count on for the bench and the manufacturing floor. With Process Calibration solutions from Fluke and Fluke Calibration for electrical, multifunction,mA loop, temperature, pressure and flow applications, you can find the right tools for the challenges you face every day.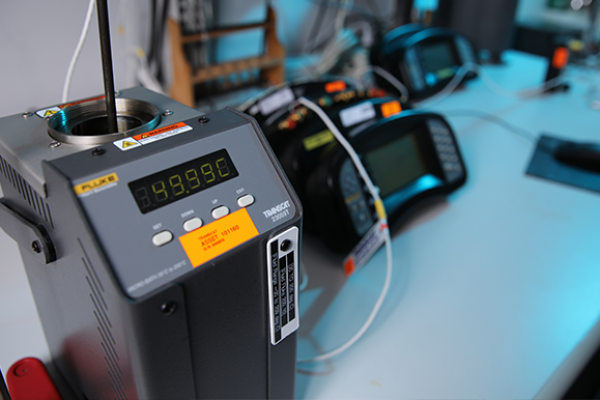 Temperature Sensor Calibration
Sensors such as RTD's, PRT's, thermocouples, tri-clamp sanitary clamps, dial gauges, thermistors and others sensors that monitor and control temperature's must be calibrated and verified. How often, depends on how critical the sensor is to the process – most sensors are calibrated every 3 to 6 months but we have seen them calibrated as often as once a week or each production batch in the pharmaceutical industry. One customer, at a large pharmaceutical company calibrates their RTD's every week since they are critical to product quality and assurance!
Increase the throughput of your lab and field calibrations by using the Automated Test feature of the 1586A Super-DAQ. Fully automate the calibration process with a single temperature source that covers the calibration range. Users can start a test and walk away to perform other tasks while the 1586A automatically records data once the source has stabilized—no need to check and re-check temperature source stability, for up to 40 Units Under Test or UUTs in a single calibration batch.
The 1586A can be used in the lab where temperature sensors from manufacturing such as sterilization, chemical processing, fermentation, testing and packaging can be removed. Place the 1586A on a cart to calibrate sensors on incubators, bioreactors, or stability chambers in the field.