Amprobe builds rugged, reliable test and measurement tools that have been trusted by professional electricians and HVAC technicians for over 70 years. Their products range from an extensive line of clamp meters and digital multimeters to industry-specific tools for residential/commercial electricians, HVAC/R technicians, utilities and industrial maintenance professionals.
Over the last seven decades Amprobe has become a leading manufacturer of safe, reliable electrical test tools for industrial, commercial and residential applications with over 500 products worldwide. Amprobe not only invented the first clamp meter and the first wire tracer, but has also been consistently first to market with innovative solutions to better meet the needs of our professional customers.
All Amprobe tools undergo rigorous testing to ensure quality and full compliance with the latest IEC and CE safety regulations in our state of the art environmental and safety testing labs and are further listed with third party certification labs.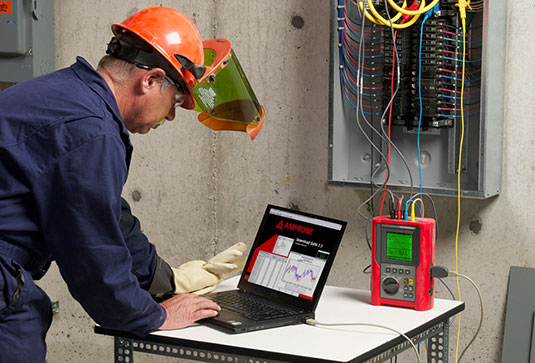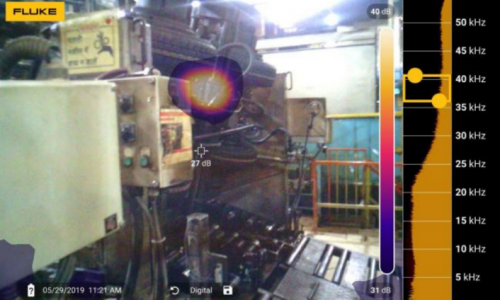 Tyre Manufacturing
Nitrogen, steam, and compressed air are widely used in the Tyre manufacturing process. In the curing phase, steam is used to implement 8 bar pressure to liquify rubber compounds…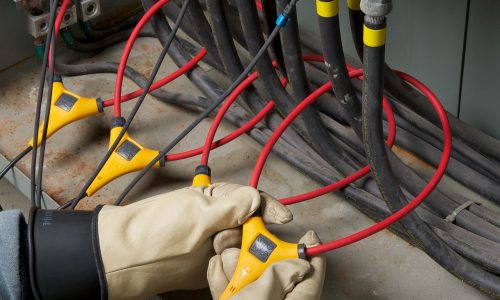 Overheated Transformer
Transformer insulation is generally rated for 220°C but may be lower for some designs including control or encapsulated. Standards permit the temperature of the transformer…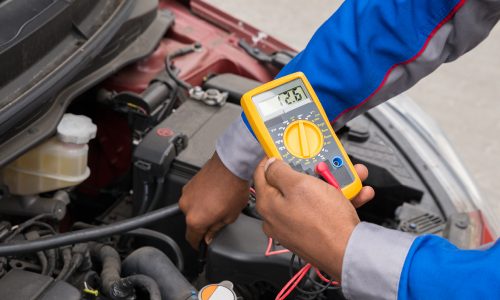 Automotive Testing
Electronics have replaced mechanical systems as major contributors to automotive control and performance — and a major cause of repair issues. Popular hybrid vehicles…